"My Family Secrets Revealed" was Tessa's most recent series for Channel 4.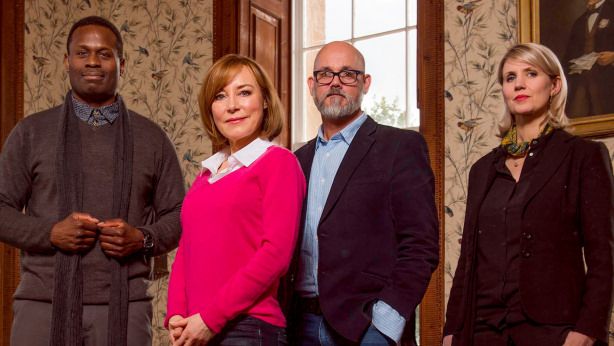 Tessa has been the historian on BAFTA-winning Coast since 2009,
and in 2016 anchored Coast The Great Guide with Neil Oliver.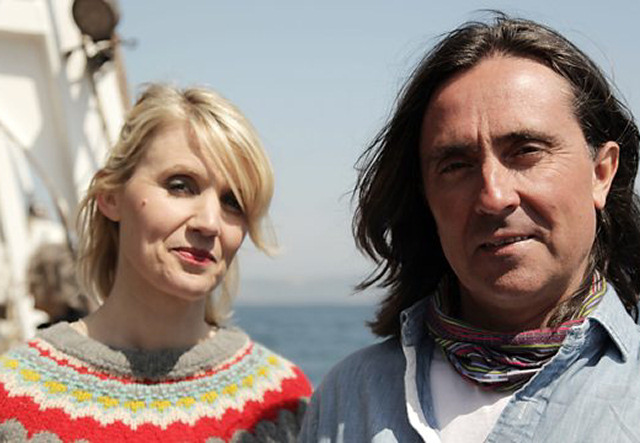 Tessa can regularly be seen on BBC Breakfast's paper review.
Tessa has also fronted series for Discovery, American History Channel and BBC Wales, and has presented one-off documentaries for UKTV, BBC London and BBC Bristol. She's been a contestant on 'Celebrity' Pointless and an appearance on 'Celebrity' Eggheads is imminent!
Some of her work is available to view on Youtube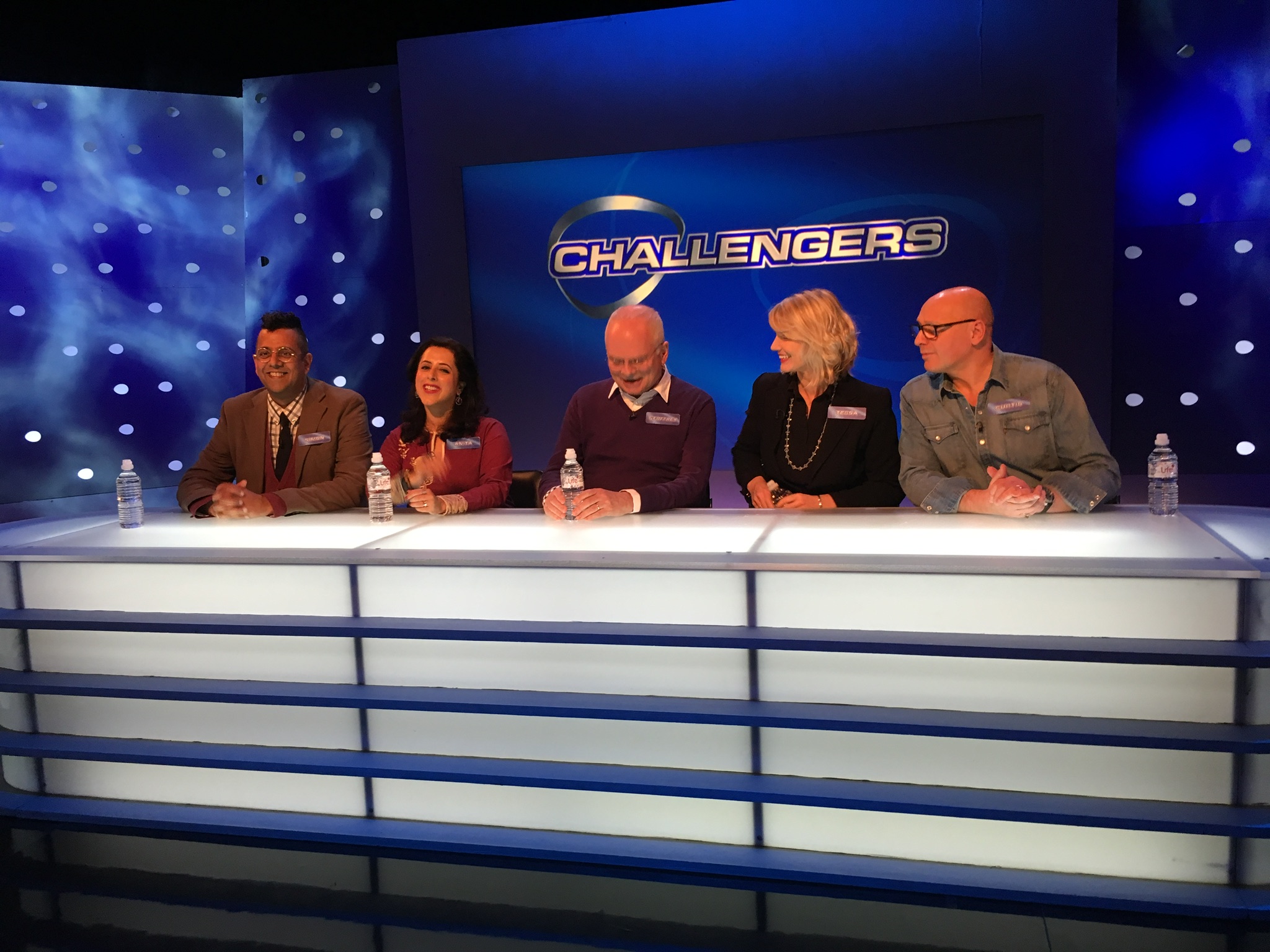 Radio 4 and the World Service, including Crossing Continents and From Our Own Correspondent
feature Tessa's on air-work which has a distinct Romanian bias.
Romania's Orphans – Young adults leave horror behind
A Lost City – Bucharest before the Communists came
Moldova – caught between Russian & EU ambitions