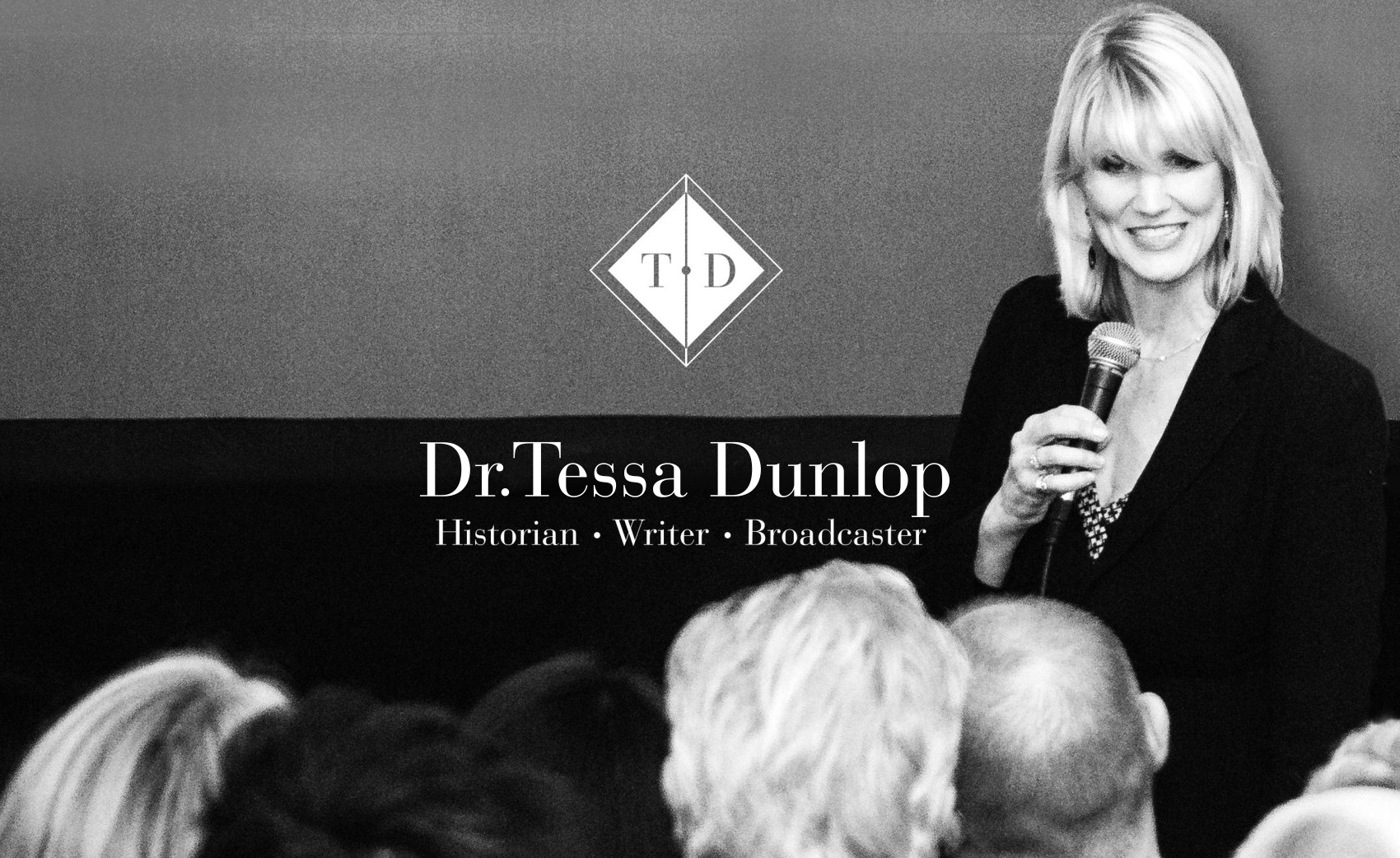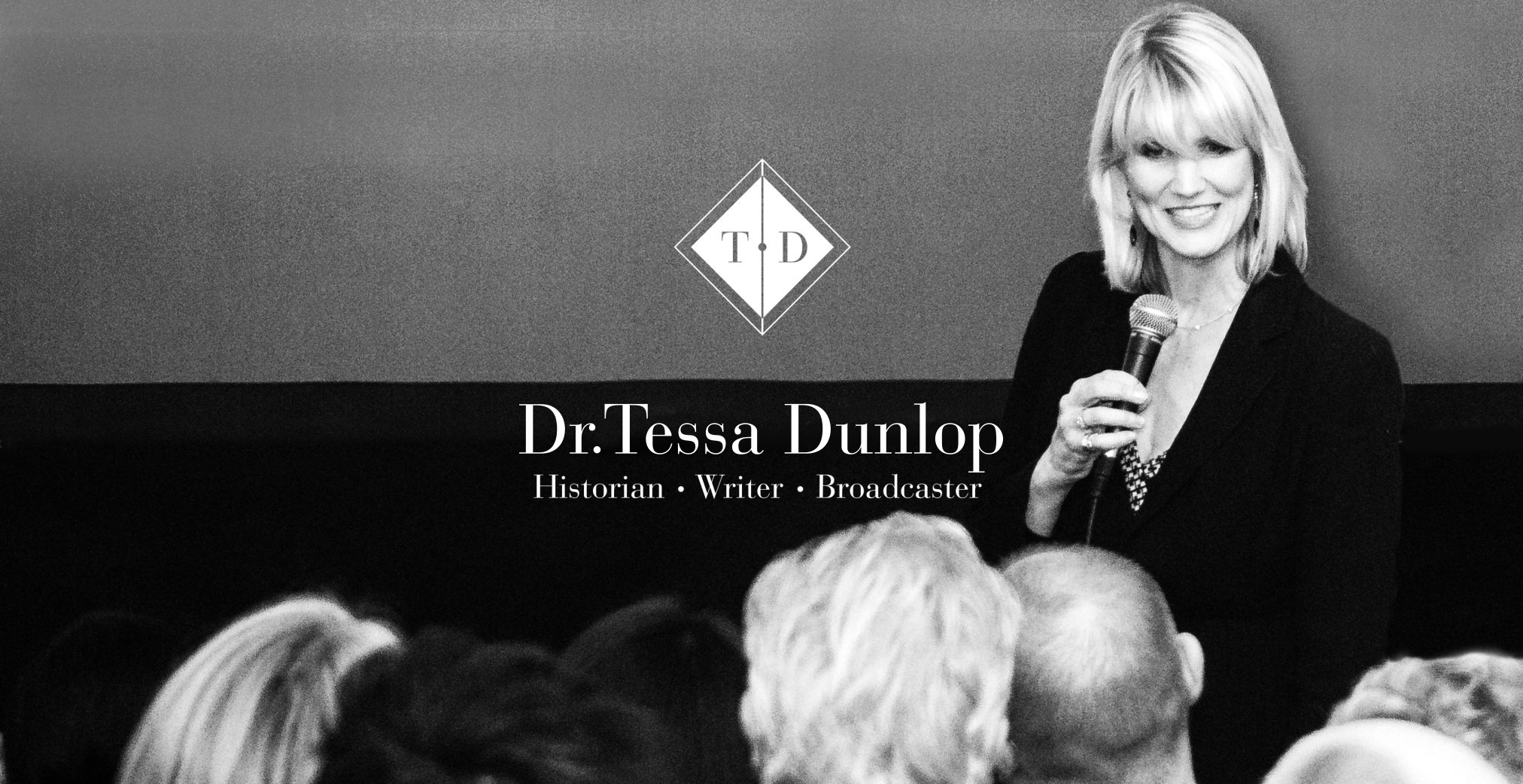 Hi and thanks for visiting my website.
I am writing this just before Christmas 2022. It has been a whole year since I last updated these pages! A lot has happened in the interim, particularly in the last few months when, just before my book about Elizabeth and Philip went to print, our late great monarch died.
Ever since I have been in a whirlwind of edits, TV studios and book promotions, making sense of monarchy in the modern era. Thank you to all who have bought a copy of Elizabeth and Philip (or indeed Army Girls – a surprise success story now in paperback) and thanks for the many broadcast opportunities.
Next year looks to be a full one, punctuated with a coronation and Elizabeth and Philip launching in USA. I am currently working on a new book proposal returning to another long term area of interest – Britain and its historic relationship with South East Europe. Watch this space….
 All best wishes and I look forward to hearing from you!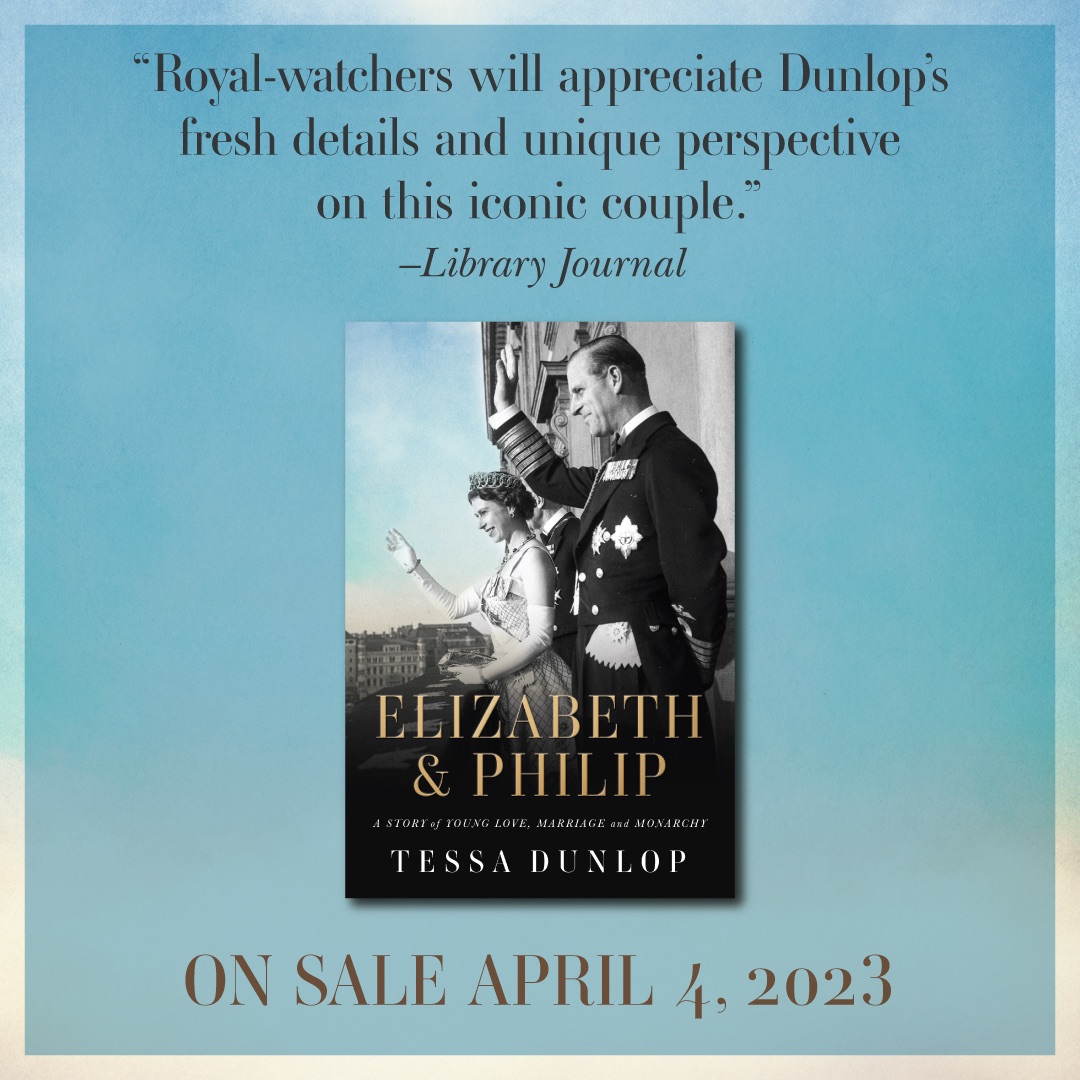 BROADCAST &
CONFERENCE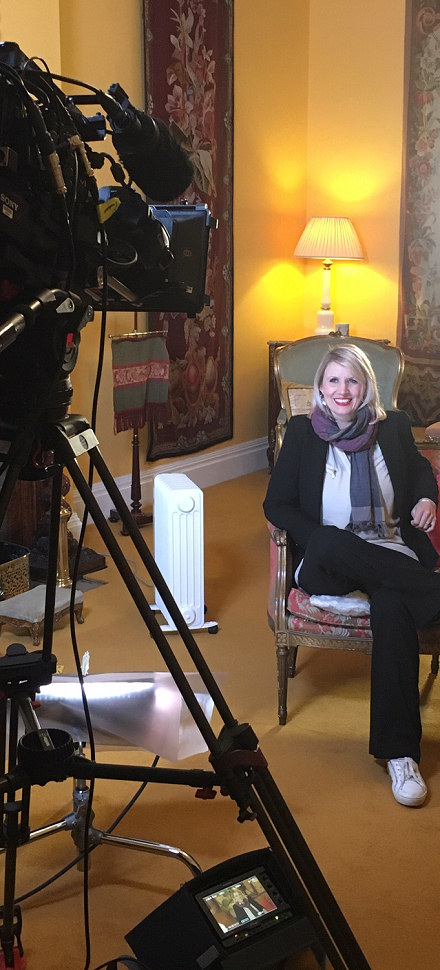 PODCASTS &
RADIO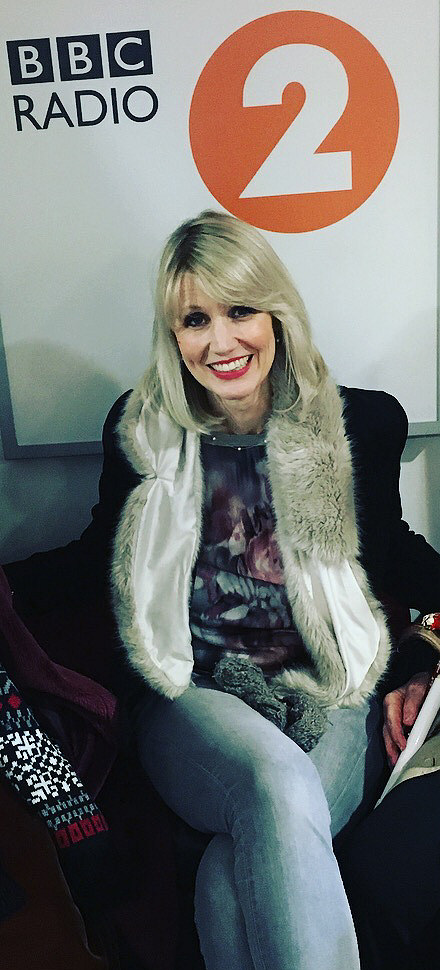 BOOKS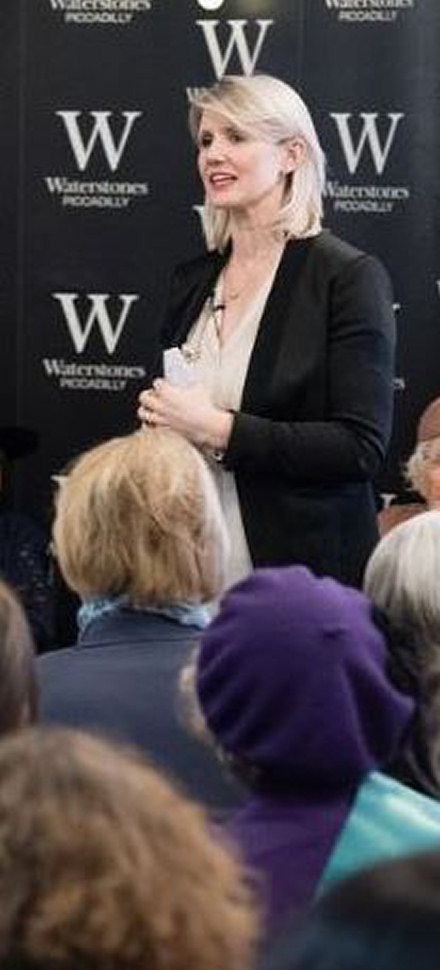 ARTICLES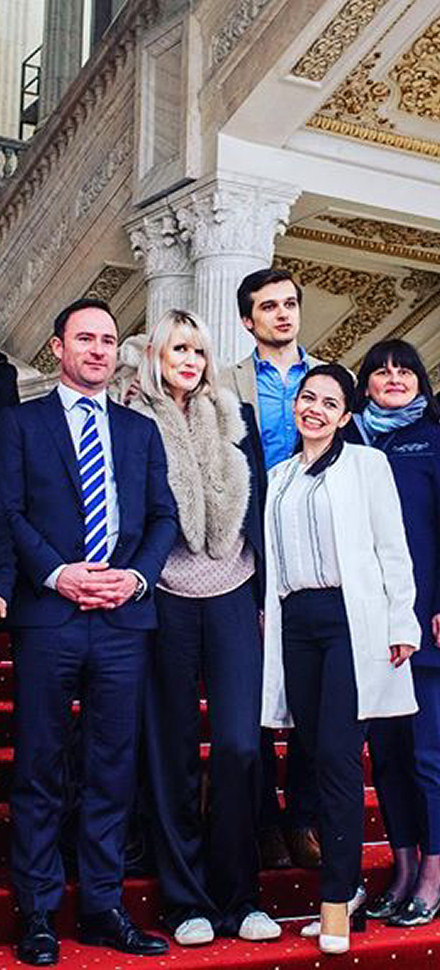 ROMANIA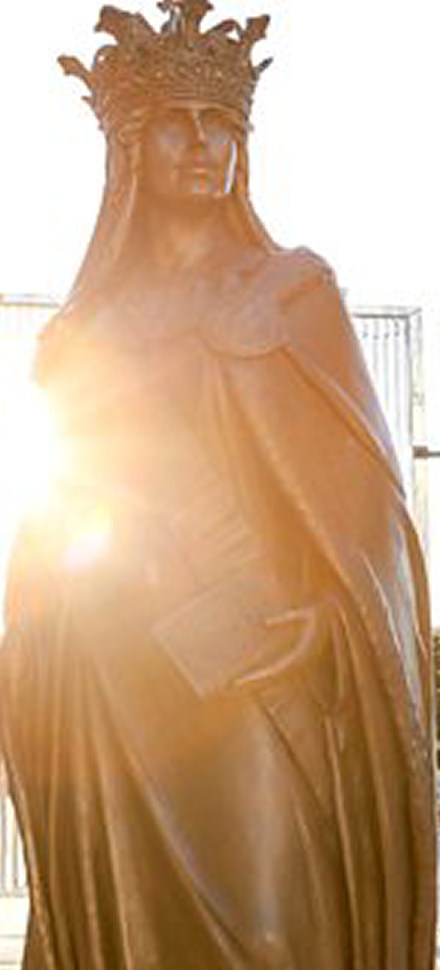 RESEARCH &
FUTURE PROJECTS