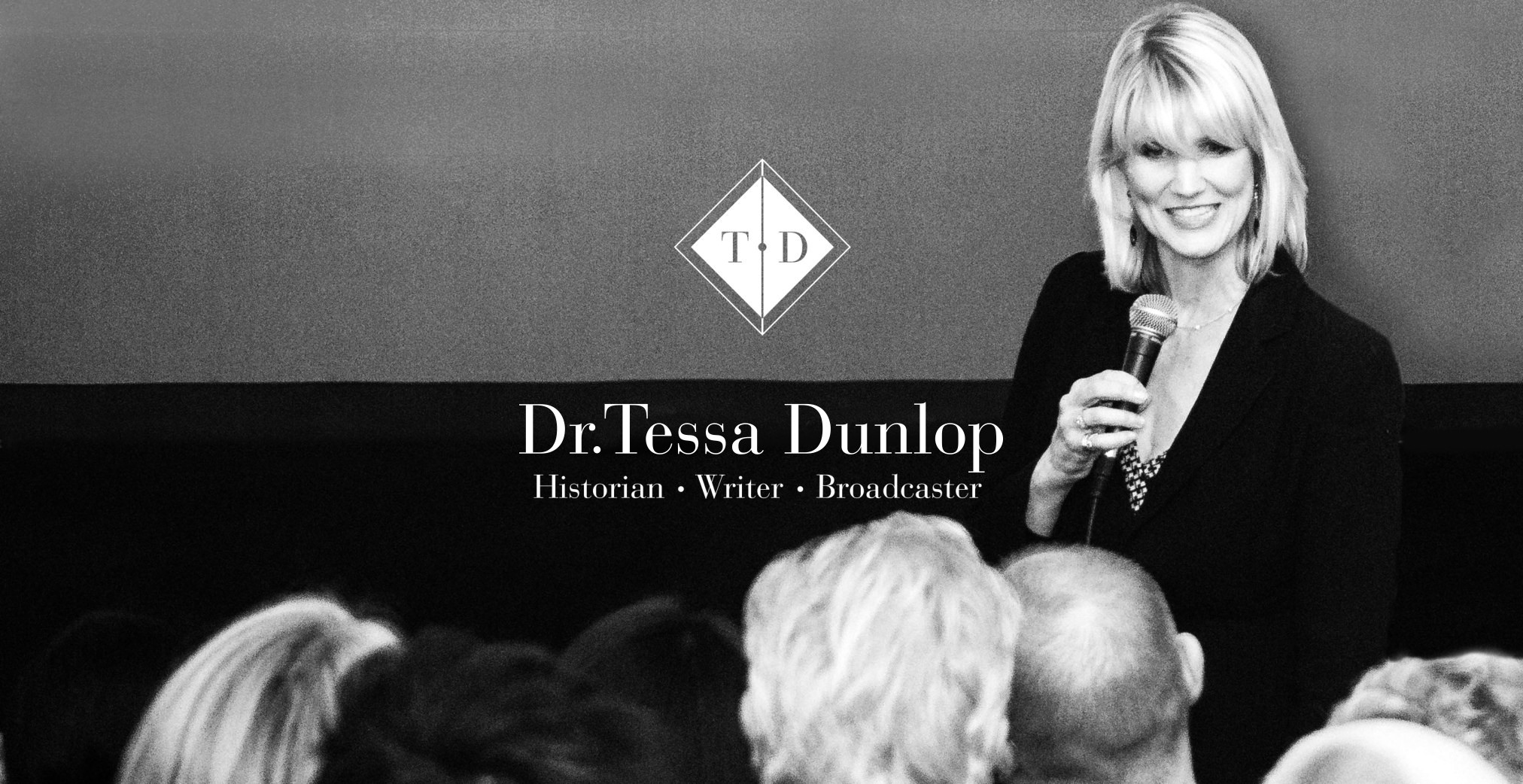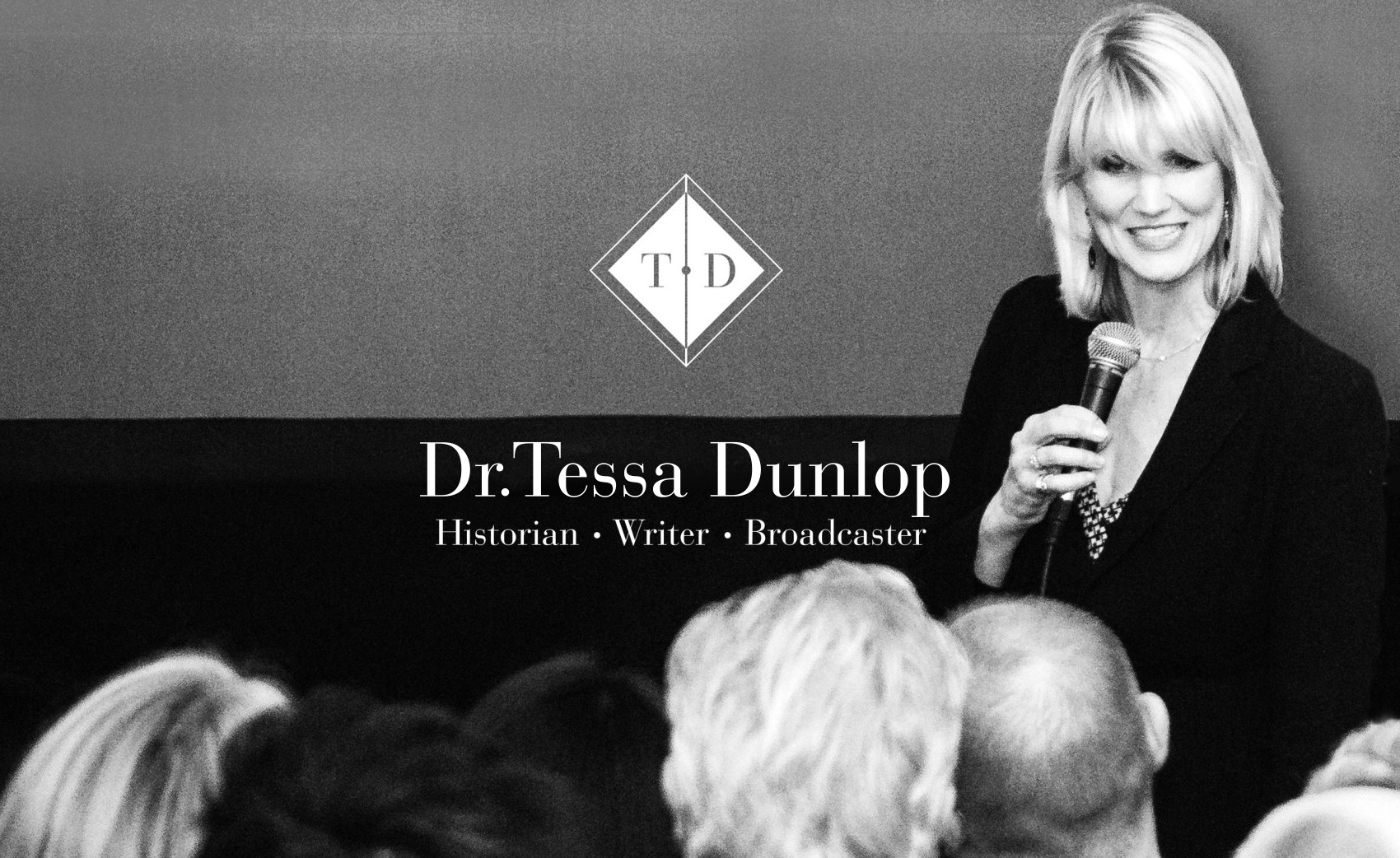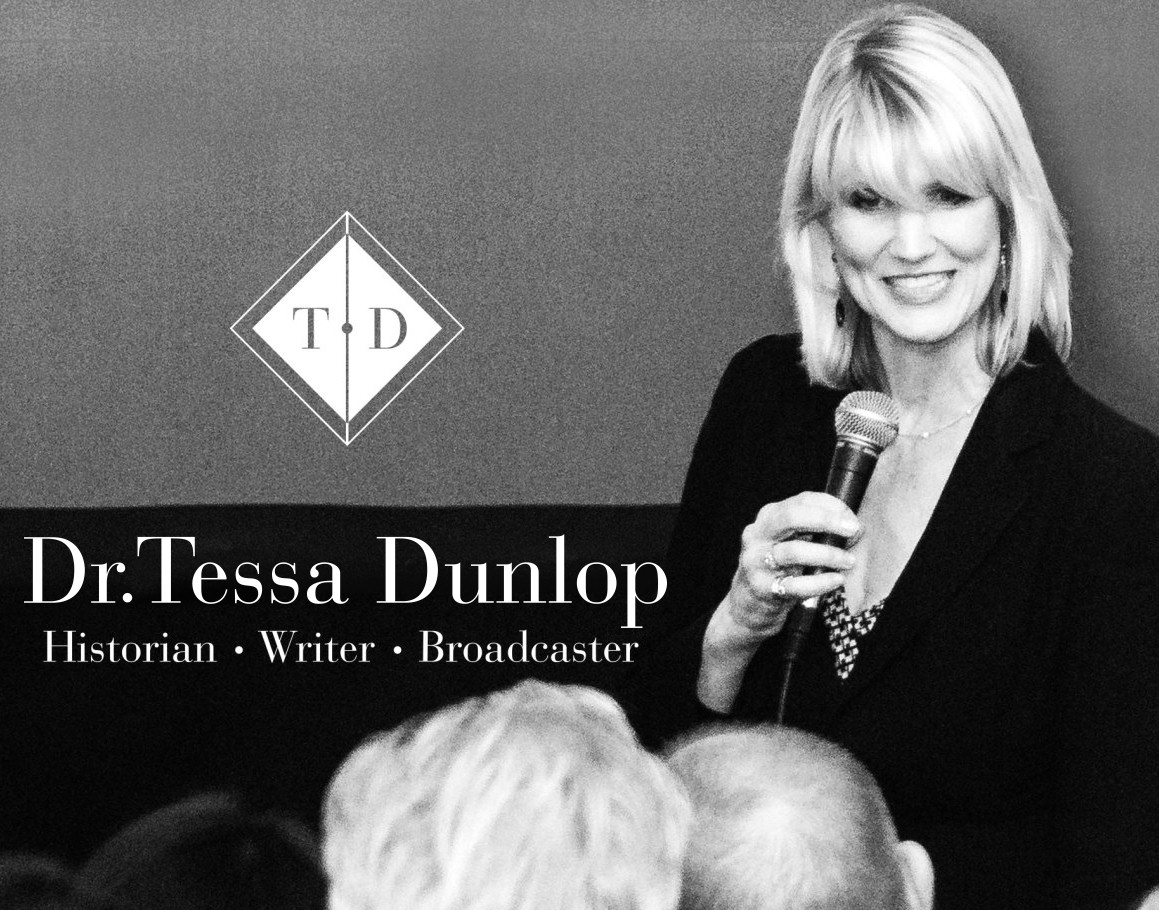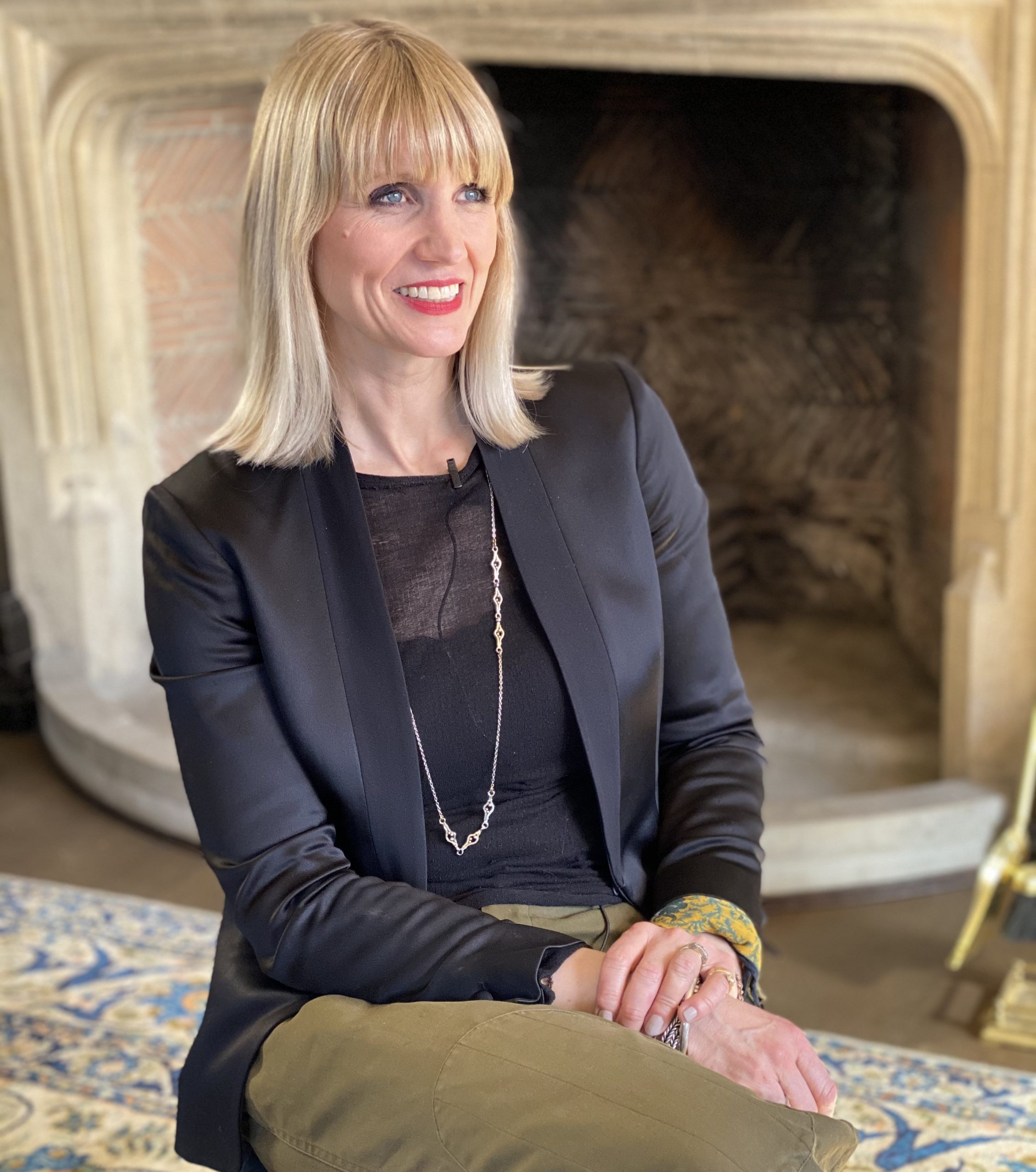 Hi and thanks for visiting my website.
History, live commentary, broadcast media and books are where I'm at right now.  Last year I finally finished my PhD… Yippee, I'm a Doctor of History at long last! And this year I am racing against time to deliver Army Girls for the 80th Anniversary of National Conscription for Women in December. More on that soon.
Recent filming includes two history series for Channel 5 and one for Royalty TV, articles  in Mailplus and I'll be giving Queen Marie of Romania an outing on France 3 next month…. despite the wretched Covids.
 All best wishes and look forward to hearing from you!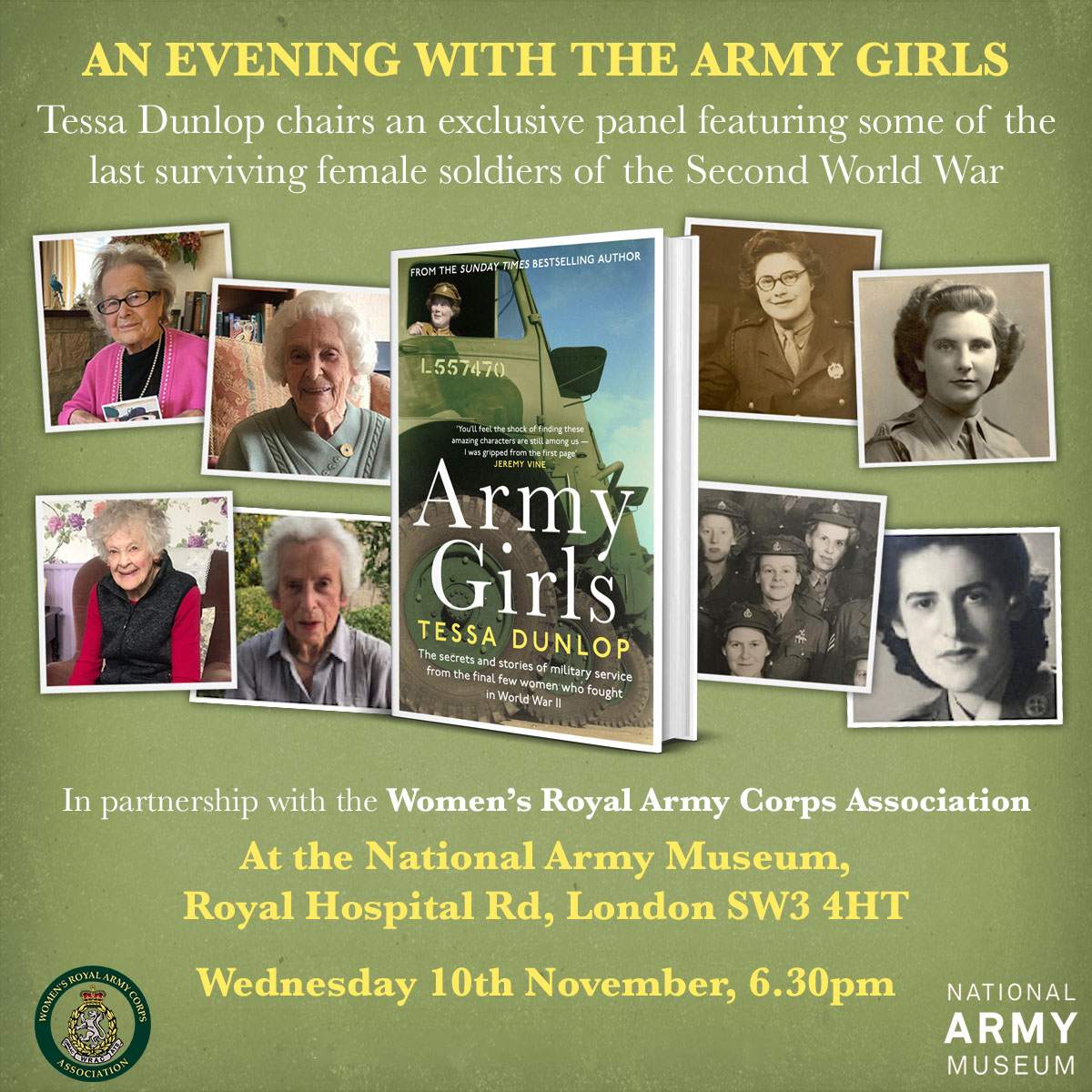 BROADCAST &
CONFERENCE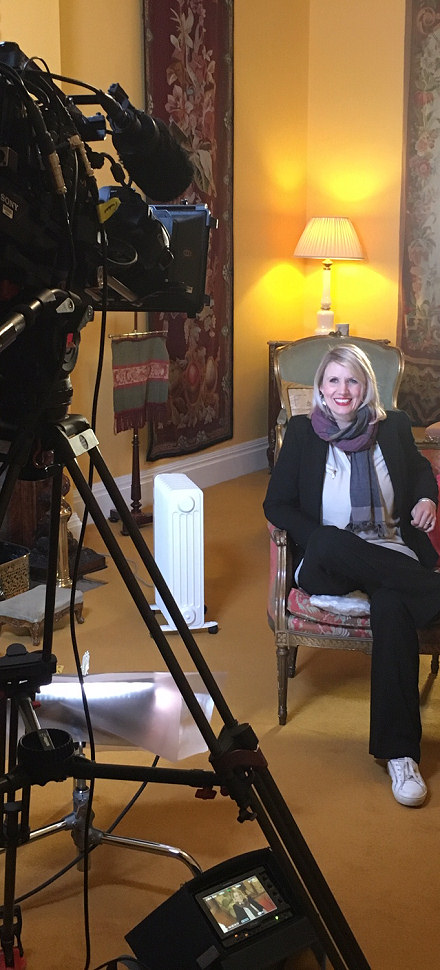 PODCASTS &
RADIO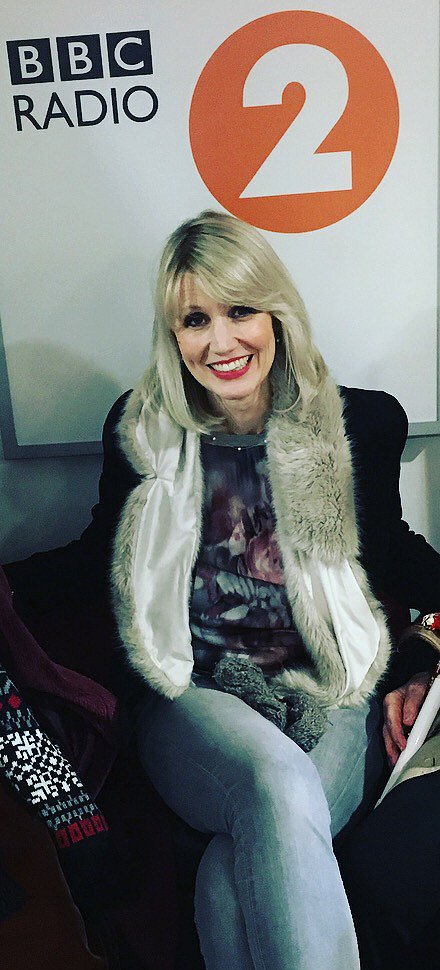 BOOKS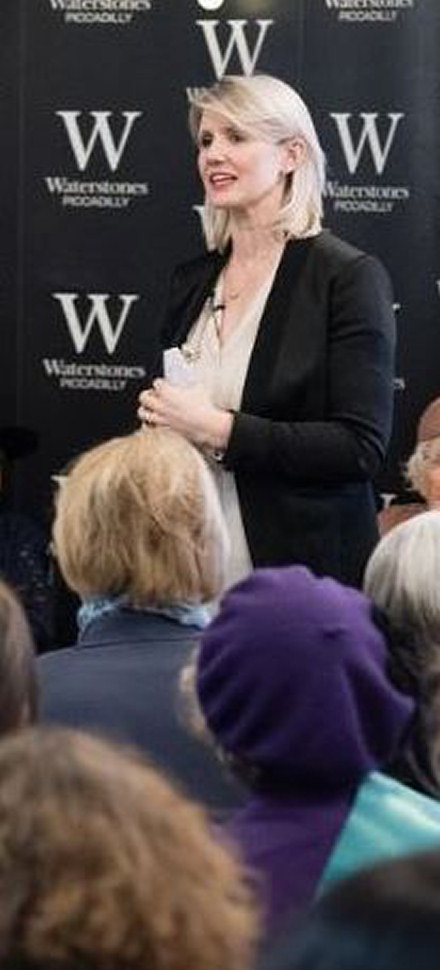 ARTICLES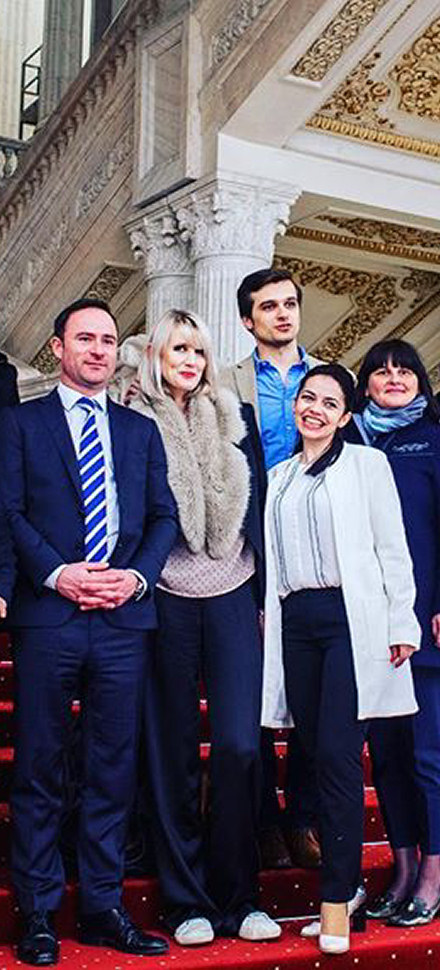 ROMANIA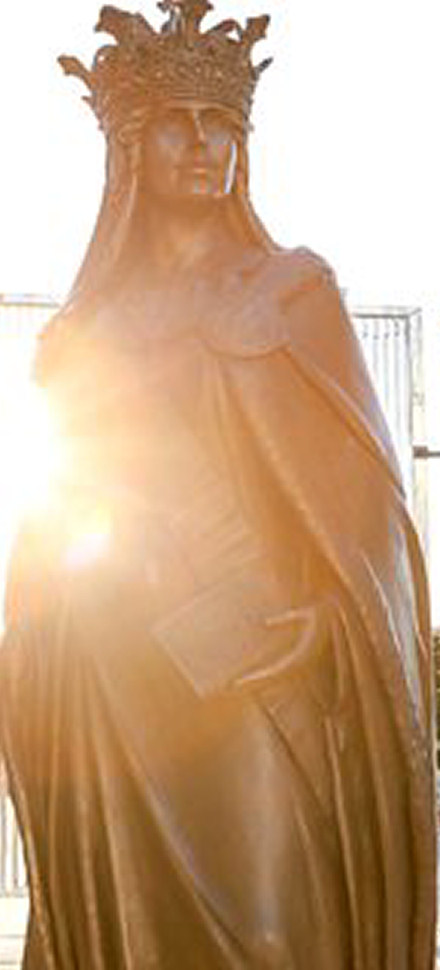 RESEARCH &
FUTURE PROJECTS